Product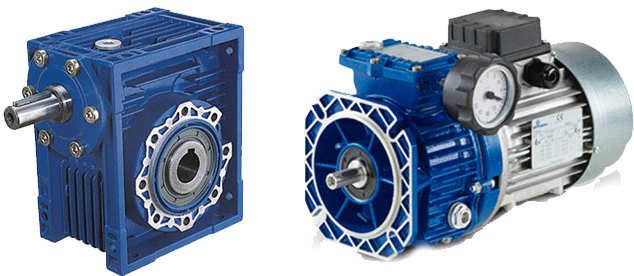 Content
power ratings from 0.75 Kw to 75Kw.
speed variation having high speed ratio of upto 1:6.
Having Universal mounting in "C" & "Z" type.
Quite robust construction & suitable for 24 hours continue running.
Maintenance free variable speed drive.
Long life, oil resistant, antistatic, cogged variable speed drive systems.
Highly efficient & economical.
For applications from 0.75Kw to 7.5Kw with infinitely variable speed adjustment. The variable speed drive are integrated in a symmetrical casing. The simple construction facilitates assembly, dismantling & installation. Variable Speed Geared Motor Motor System may be used directly on a machine, either as a foot or flange mounted feature. However these units can be combined with variety of gear reduction devices thus attaining required speed variations, having low output speed with high output torque. At the same time maintaining optimum motor efficiency. This unit converts power potential into precisely the speed that is required. The speed adjustment is made by means of manually adjustable speed control mechanism, speed variation of up to 1:6 can be achieved. Specific speed range within the speed variation ratio can be achieved by selecting suitable motor RPM & gear reducer ratio.